A huge milestone, August 2021 marks the start of our 10th year as an Alternative Provision in Leicestershire, it has been quite the journey which has been full of twists and turns, a lot of fun and at times some heartache too with an immense amount of learning, development and reflection thrown in as well.
I am truly grateful to all of our client schools and educational organisations past and present for their support, guidance where necessary and ongoing friendship. The same of course can be said for our staff team who have come so far, have dug deep in times of change and adversity and partied together at times of celebration. The last 10 years (and the next 10 too) of course would not have been possible without the young people and communities we serve. There are far too many good time stories, moments of pride and life changing journeys to list, however, a huge thank you goes to all young people who have worked alongside my team and I throughout this time to build their futures – to all who have contributed – you will forever be a member of the Enstruct family.
Read More
Our services
Enstruct delivers construction skills courses and training programmes to young people who wish to enter the industry.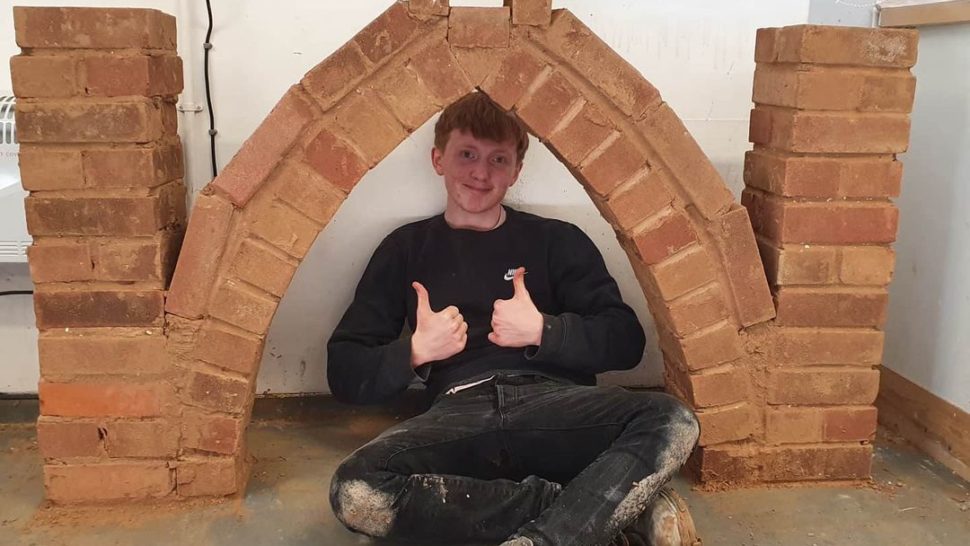 Using natural environments as our classroom Enstruct offer a comprehensive range of environmental and conservation courses for schools and pupils to help further…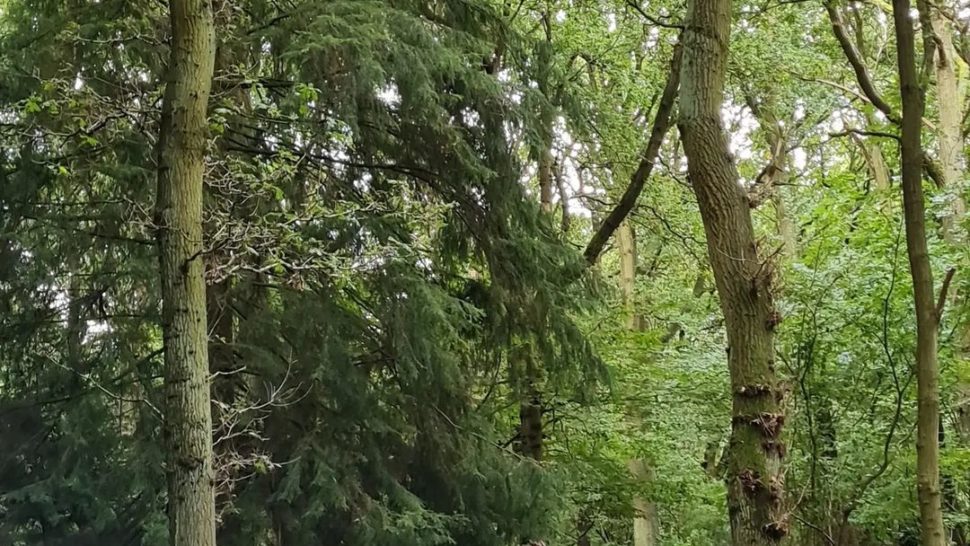 Available to key stages 1,2 and 3, this course encourages young pupils to interact with the natural environment, whilst developing key social developmental skills.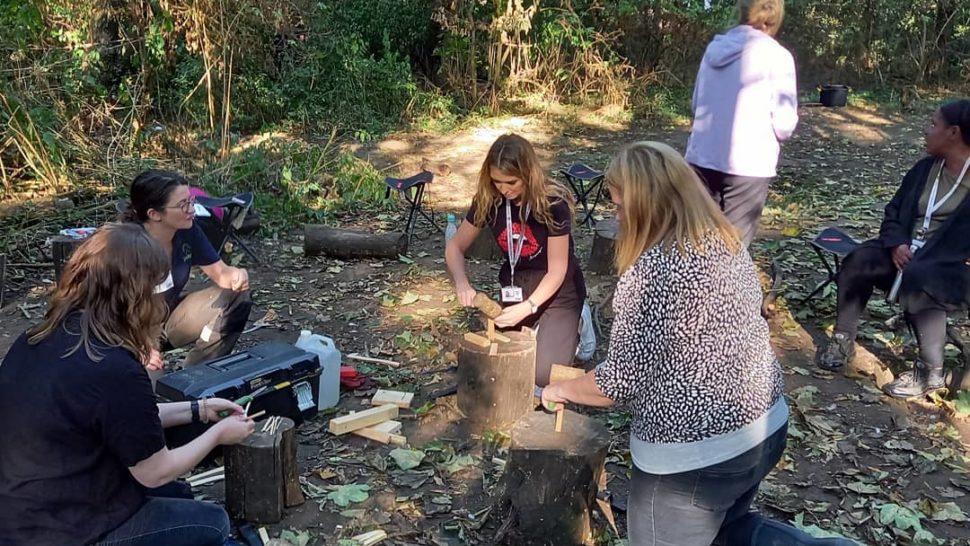 Enstruct aims to create individual and flexible programmes to support children and young people throughout learning.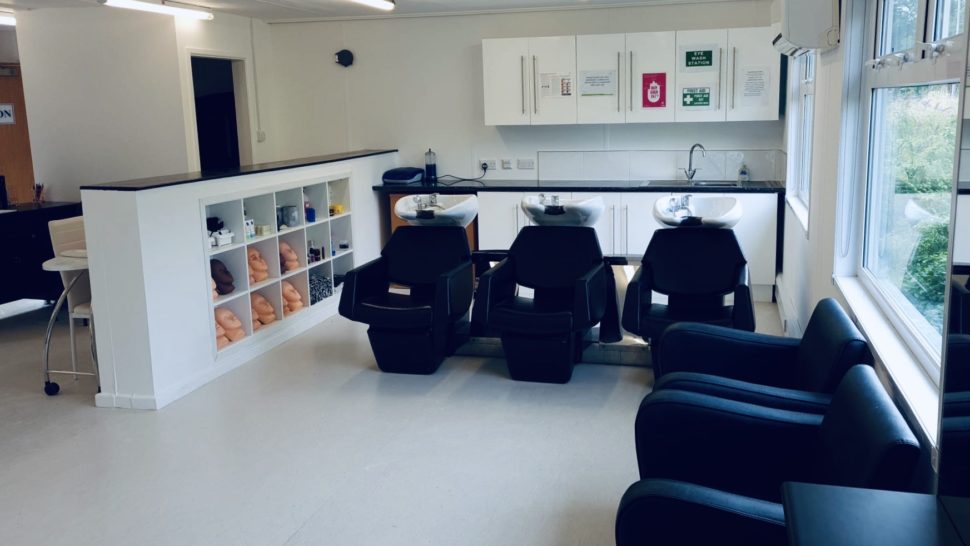 Featured News
How Construction and the Environment Link
As a business that specialises in both construction training and environment training, we are not just thinking of both sides as separate entities but as collective, interchangeable sectors. It's common that in the construction industry, environment is a very important aspect of the process, similarly, construction is a large area to consider when learning about […]
Read More