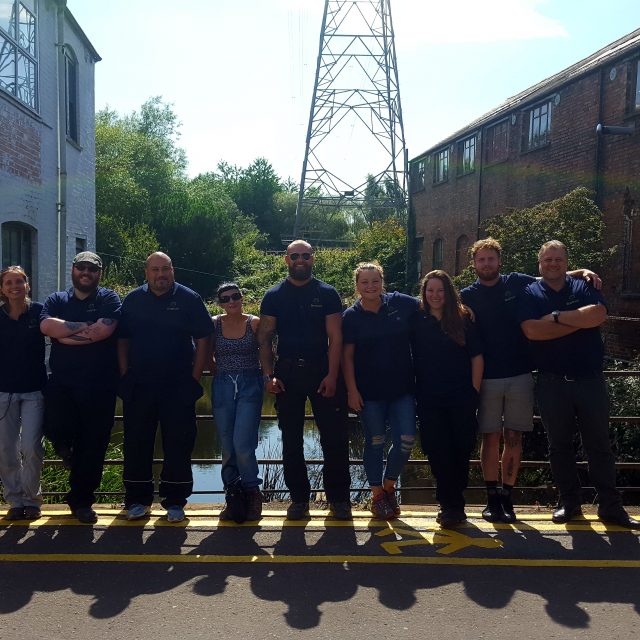 Enstruct Ltd is a Leicestershire-based family-run company offering high quality educational services.
We strive to enrich the lives of young people by encouraging active exploration and positive engagement in alternative learning programmes……
Read More
Our services
Enstruct delivers construction skills courses and training programmes to young people who wish to enter the industry.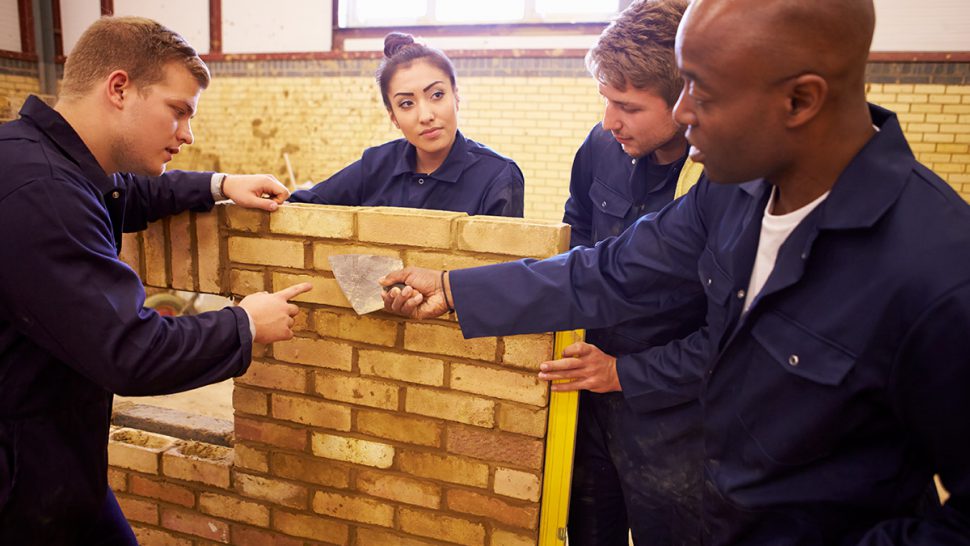 Using natural environments as our classroom Enstruct offer a comprehensive range of environmental and conservation courses for schools and pupils to help further…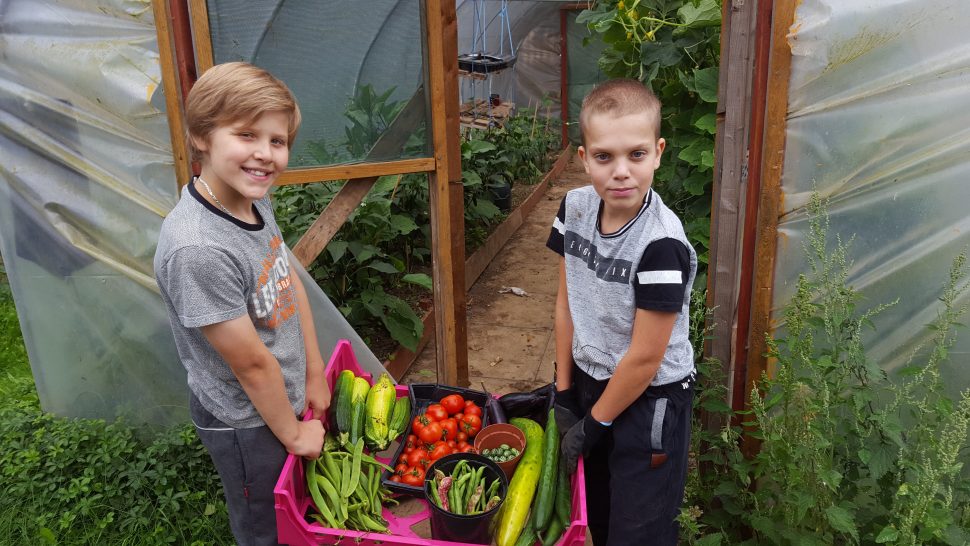 Available to key stages 1,2 and 3, this course encourages young pupils to interact with the natural environment, whilst developing key social developmental skills.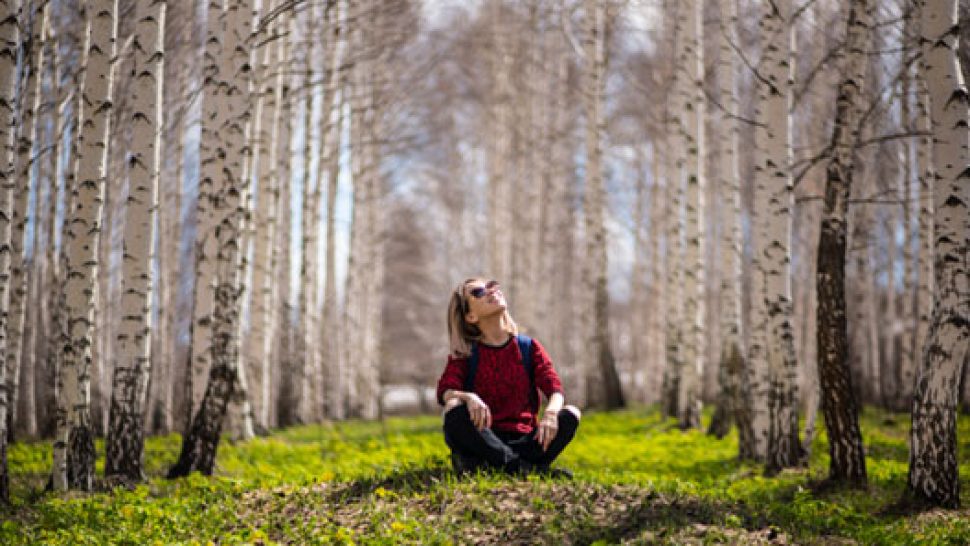 Enstruct aims to create individual and flexible programmes to support children and young people throughout learning.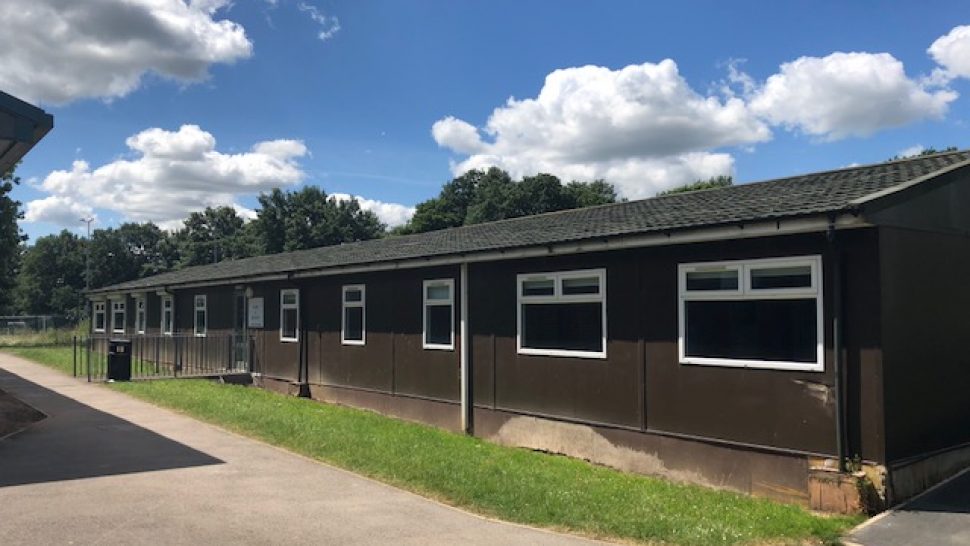 Featured News
How Construction and the Environment Link
As a business that specialises in both construction training and environment training, we are not just thinking of both sides as separate entities but as collective, interchangeable sectors. It's common that in the construction industry, environment is a very important aspect of the process, similarly, construction is a large area to consider when learning about […]
Read More